Skip to main content
Shop by Category
Swipe through and shop Longines Watches.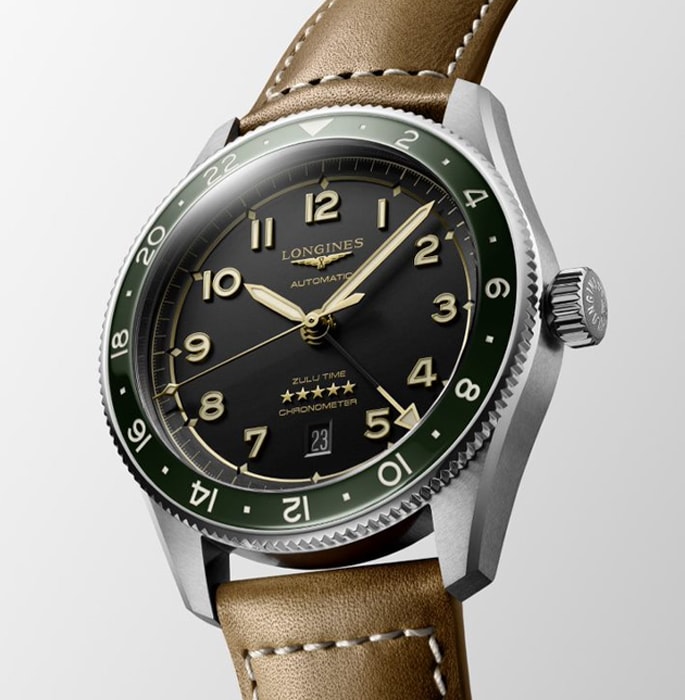 Longines Spirit Zulu Time
Featuring multiple time zones, the Longines Spirit Zulu Time embodies the sense of adventure that modern explorers possess and harks back to the pioneering role that the brand played in developing watches with multiple time zones.
Shop The Collection
Collections
Explore Longines diverse range of exceptional watches, all available to purchase at Watches of Switzerland.
Longines Spirit Zulu Time
Let yourself be inspired by what motivated us for the launch of our new Longines Spirit Zulu Time models, with this tribute to past explorers and let us know where the pioneering spirit of present explorers will take you.

About Longines
Founded in 1832 by Auguste Aggasiz the Swiss Watch brand Longines has created classic luxury watches that have stood the test of time. Inspired by aviation, the winged hour glass logo is recognised worldwide for producing quality accurate sport watches and chronographs. Longines provided timers for the very first modern Olympic games in 1896 and used in North Pole expeditions since 1899, tried and tested in the most extreme conditions, Longines has proved quality and accuracy time and time again.
Longines has kept innovation close to its heart and soul, exemplified when Longines produced the very first watch with an LCD display in 1972, illustrating their forward thinking nature. Their ingenuity in watch mechanics helped Longines produce a series of ultra thin Quartz watches in the 1980s with a world record ultra thin model Feuille d'Or at just 1.98mm thick. Longines' proven reliability and accuracy has led to them being the official timekeeper in major sporting event in American Football, Tennis, Skiing, Equestrian, Gymnastics, Athletics and Aeronautics. Switzerland is known for producing the world's greatest watches, and Longines has undertaken a huge role in making Switzerland the powerhouse it is today for creating legendary watches.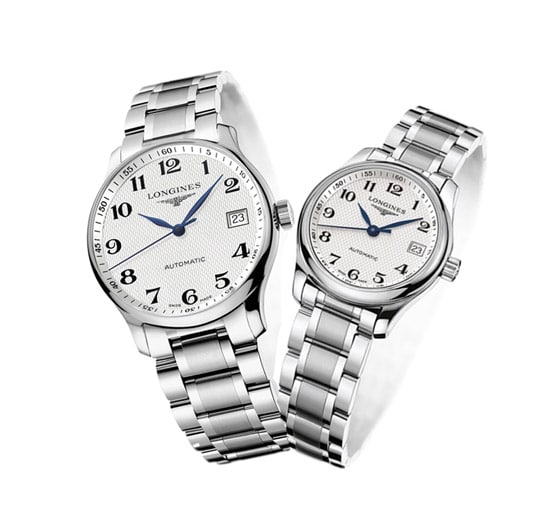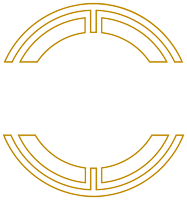 Let our in-house experts guide you through your own personalised shopping experience from the comfort of your own home or office. Our hands-free co-browsing option allows you to sit back and chat with our experts as they do the browsing for you.
Start Live Consultation*
*Service subject to availability
Back To Top