Skip to main content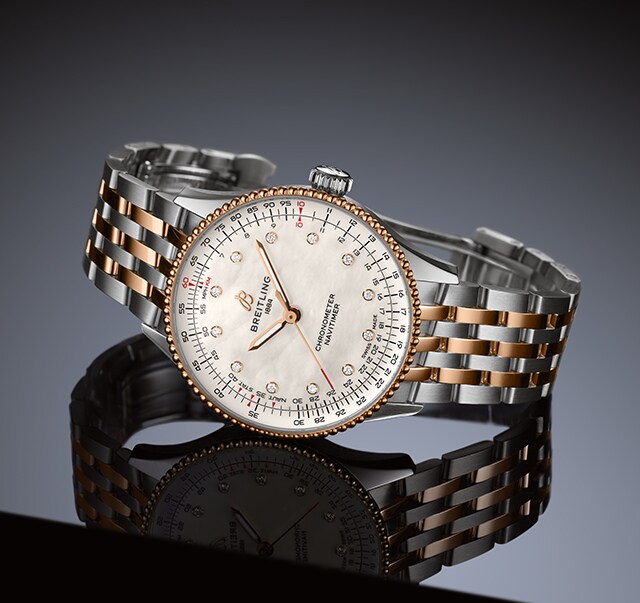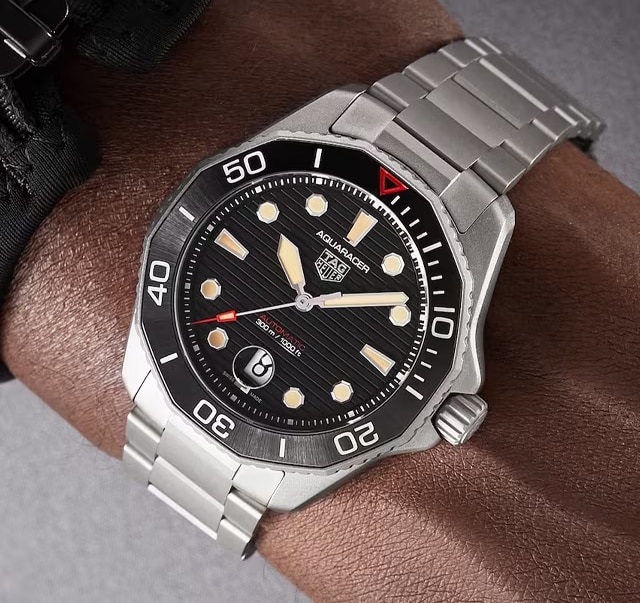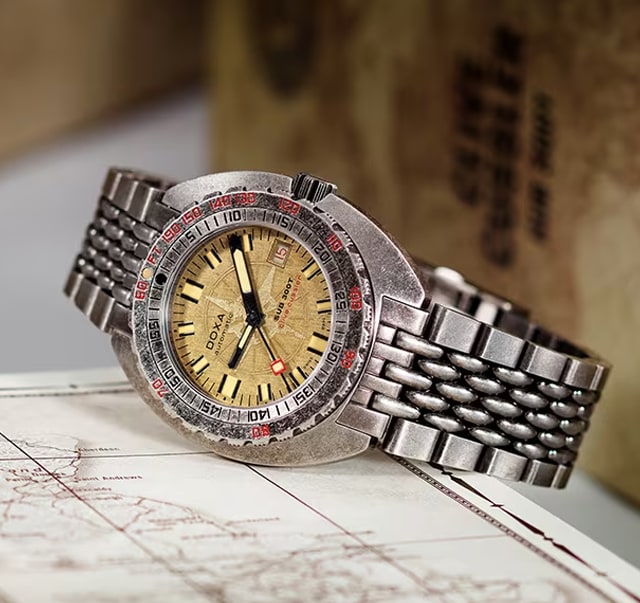 Exclusive & Exceptional
Discover collections of exclusive timepieces and limited edition watches.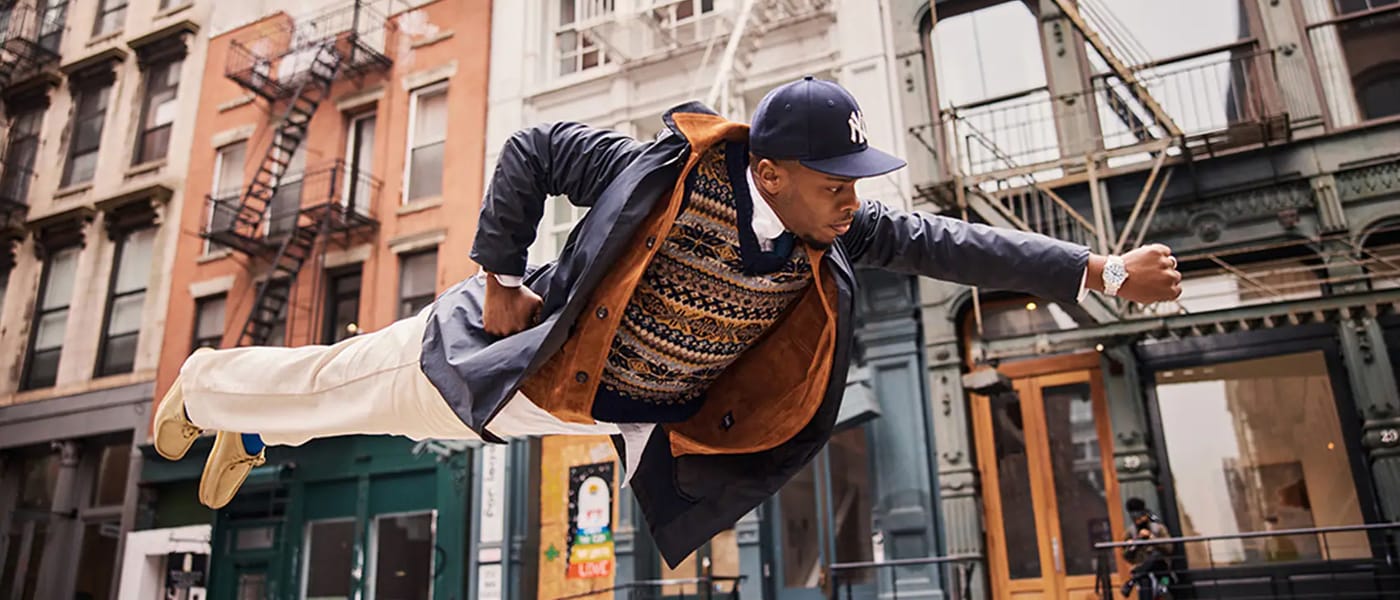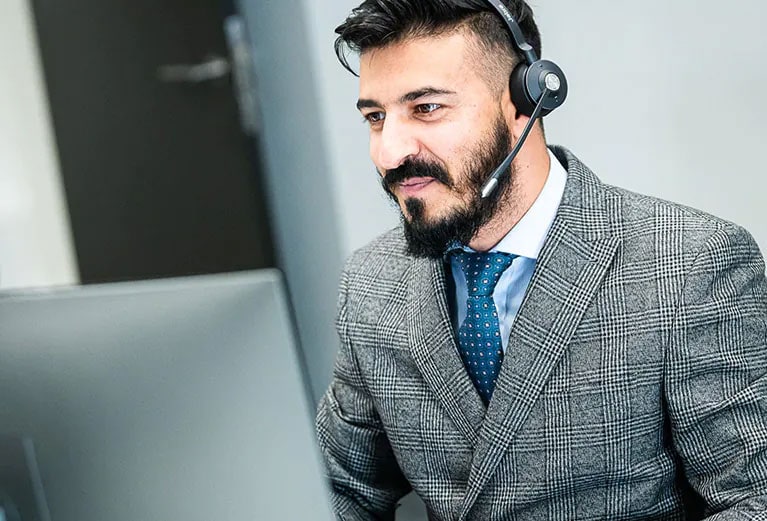 Virtual Boutique

Live Expert Assistance

Let our experts guide you through your own personalized shopping experience from the comfort of your own home or office. Our hands-free co-browsing option allows you to sit back and chat as our experts do the browsing for you.

Discover our Virtual Boutique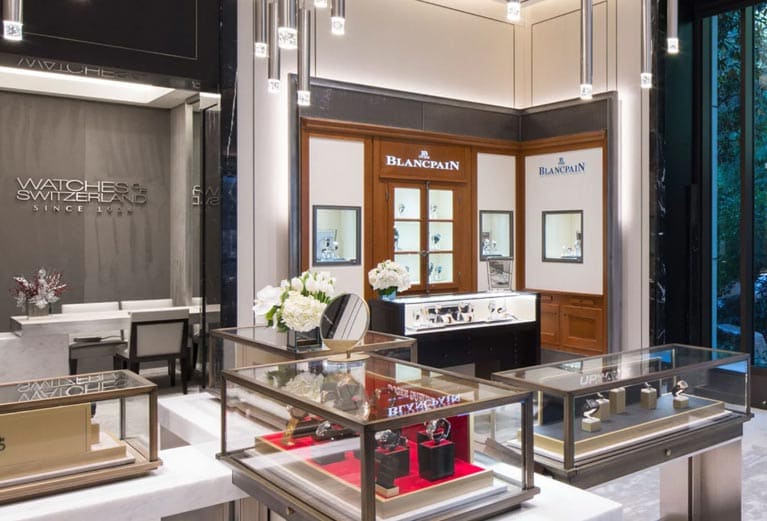 Visit Our Showrooms

Book An Appointment

Book an appointment at one of our showrooms and experience our luxury timepieces first hand. At each showroom you'll find the same warm welcome and personal approach, where no question is too hard and no request too much.

Book a Showroom Appointment

---
The destination for engaging and insightful coverage of the world's finest timepieces. Click here to explore Calibre.
Back To Top