Skip to main content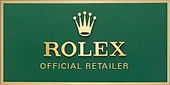 Official Rolex Jeweler
Rolex at Watches of Switzerland
Watches of Switzerland is proud of be part of the worldwide network of Official Rolex Jewelers, allowed to sell and maintain Rolex watches. With the necessary skills, technical know-how and special equipment, we guarantee the authenticity of each and every part of your Rolex. Browse the Rolex collection below, or simply contact us to book an appointment with our dedicated staff, who can help you make the choice that will last a lifetime.
Experience a Rolex
Rolex Watches
Rolex watches are crafted from the finest raw materials and assembled with scrupulous attention to detail. Every component is designed, developed and produced to the most exacting of standards.
Gold Watches
Men's Watches
Women's Watches
Gold Watches
Our Rolex Stores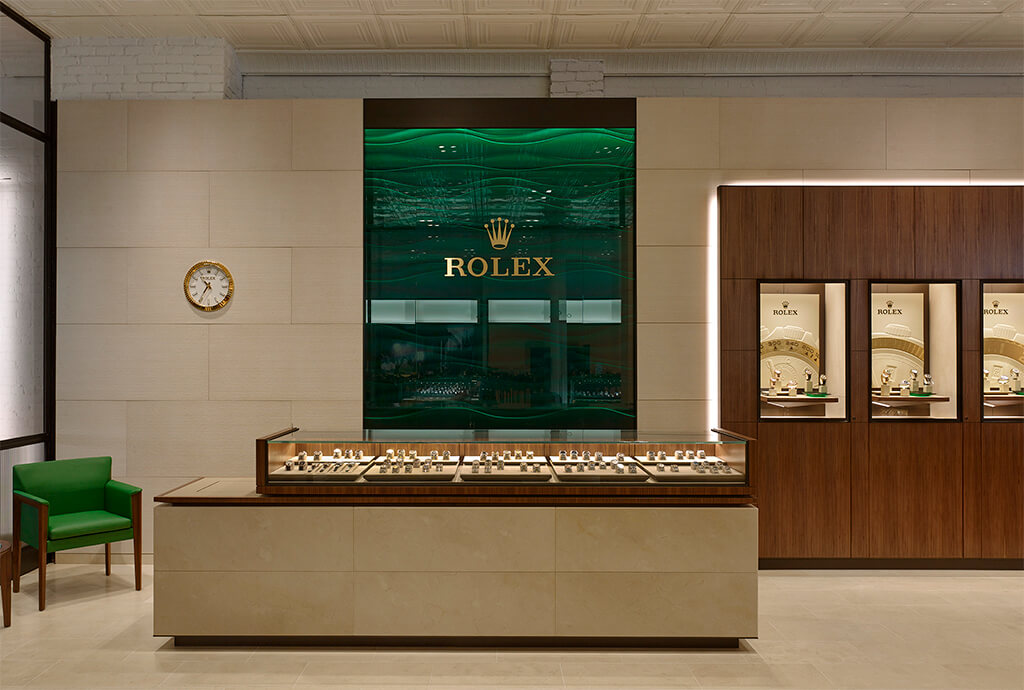 At Watches of Switzerland, we are at your service to help you choose the Rolex watch that best suits you, within the wide range of Rolex timepieces. Our stores across the US are recognized as an Official Rolex Jeweler as we only sell guaranteed Rolex timepieces.
Contact Us
Keep Exploring