Skip to main content
Shop by Category
Swipe through and shop Ulysse Nardin watches.
Collections
Explore Ulysse Nardin diverse range of exceptional watches, all available to purchase at Watches of Switzerland.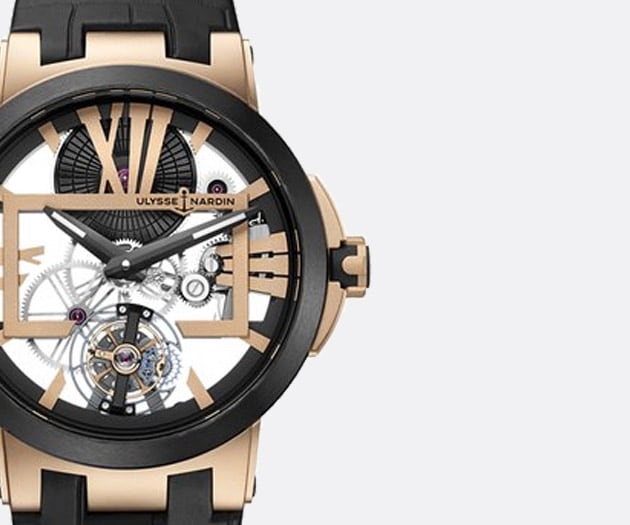 Executive
The contemporary, bold design of watches from the Executive collection makes them instantly recognizable.
Go to Collection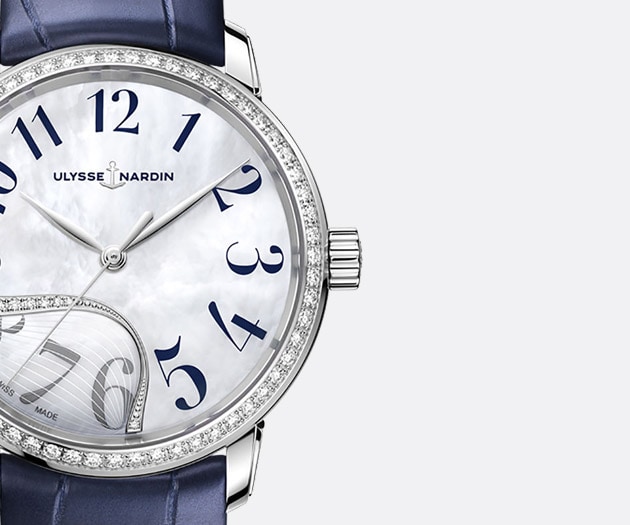 Jade
Jade collection has a secret: time and date can be set without pushing or pulling the crown, saving your nails.
Go to Collection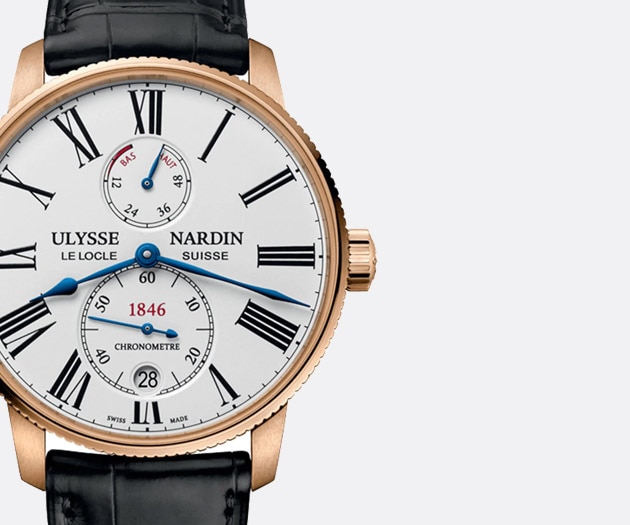 Marine
Marine does away with crown, hands and dial, and the first to innovate with silicium escapement components.
Go to Collection
Ulysse Nardin | Diver Collection
The tide has come ruching in at UlysseNardin, bringing with it four brash new models in the Diver Chronometer collection.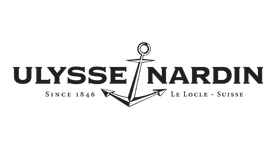 About Ulysse Nardin
Technology is driving the world at unfathomable speed. For watchmaking manufacture Ulysse Nardin, it has captained its course for almost two centuries. Calculating the waning and waxing of the moon to harness time and tides with exactitude, Ulysse Nardin changed how the world told time. Innovation upon innovation, it steers the craft into the future, marrying the age-old art of Haute Horlogerie with transformative technology, astounding with breakthrough performance and original design.