Skip to main content
Viewpoints
Ask The Expert; Faye Soteri, Senior International Watch Buyer
By Amanda Evans | 4 minute read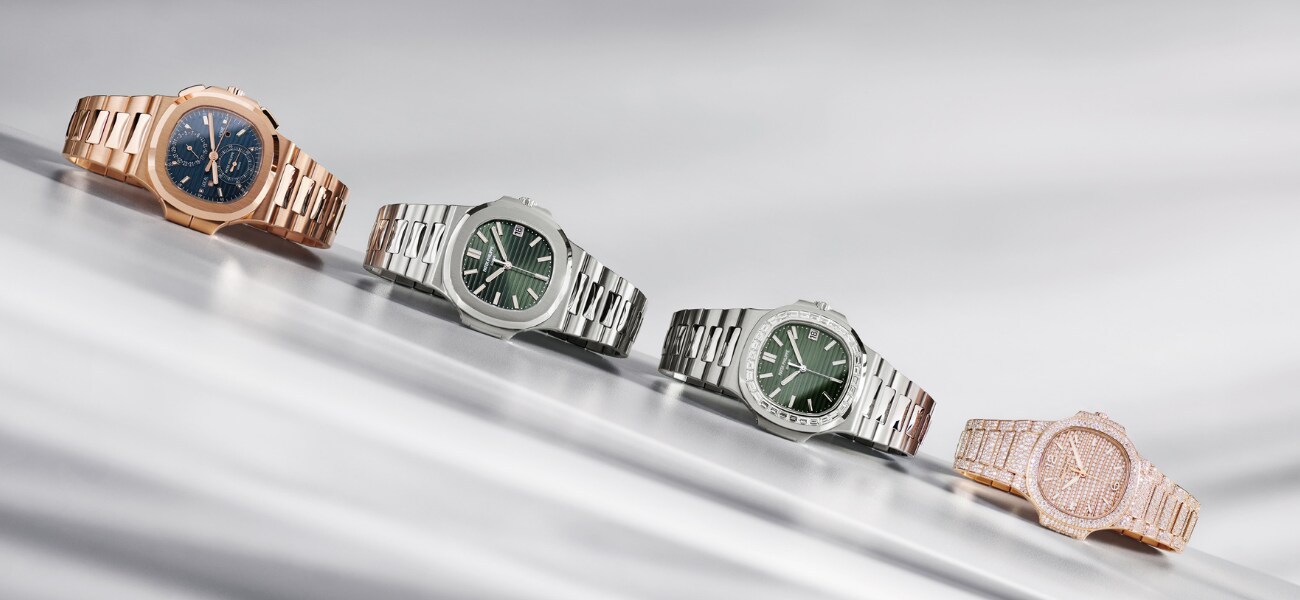 The world of horology is simply fascinating, from the craftsmanship and intricacy to the complications that power each timepiece. It's no wonder that many individuals seek joy in watch collecting.
But with so many timepieces out there, from the vintage icons of the past to the pioneering masterpieces of today, it can become difficult to narrow down how to actually grow your collection. Do you pick a theme such as recognizable luxury brands with a vast and storied heritage? Do you opt for vintage or new, and does a weighty price tag mean that the value of the timepiece is the key to a winning collection?
In the latest chapter in our series of Buyer's Q&A's, we invited our Senior International Watch Buyer, Faye Soteri, to share her experience within the watch industry and offer guidance in avoiding the pitfalls when growing your watch collection. When the time comes that one watch just isn't enough, it's time to start doing your research.
Let's understand How to Grow Your Watch Collection with Faye…
Thank you for joining us Faye and sharing your expert advice. Firstly, could you advise whether a watch collection should be defined by a common theme?
One's collection should be defined by what interests you only. If you're captivated by horology and complications, then build on that. Tool watches and professional models would differ greatly but perhaps that's what you love, so that is where your focus should be. If you wish you grow a collection around timepieces whereby you have a watch for every occasion it would then vary from the first two examples. The theme should be led only by what makes you (the collector) tick!
If it's expensive, does this mean that it's a collector's piece?
I think both Expensive and Collector's piece need some clarity. Something that is expensive to one person is inexpensive to another and the desirability of a model also varies, qualifying it as a collector's piece to the client only. Some models in our industry are relatively inexpensive but you cannot get hold of one. Other watches which cost much more, you can potentially purchase easily – so I personally don't think the price of a watch is always proportionate to its desirability or collectability.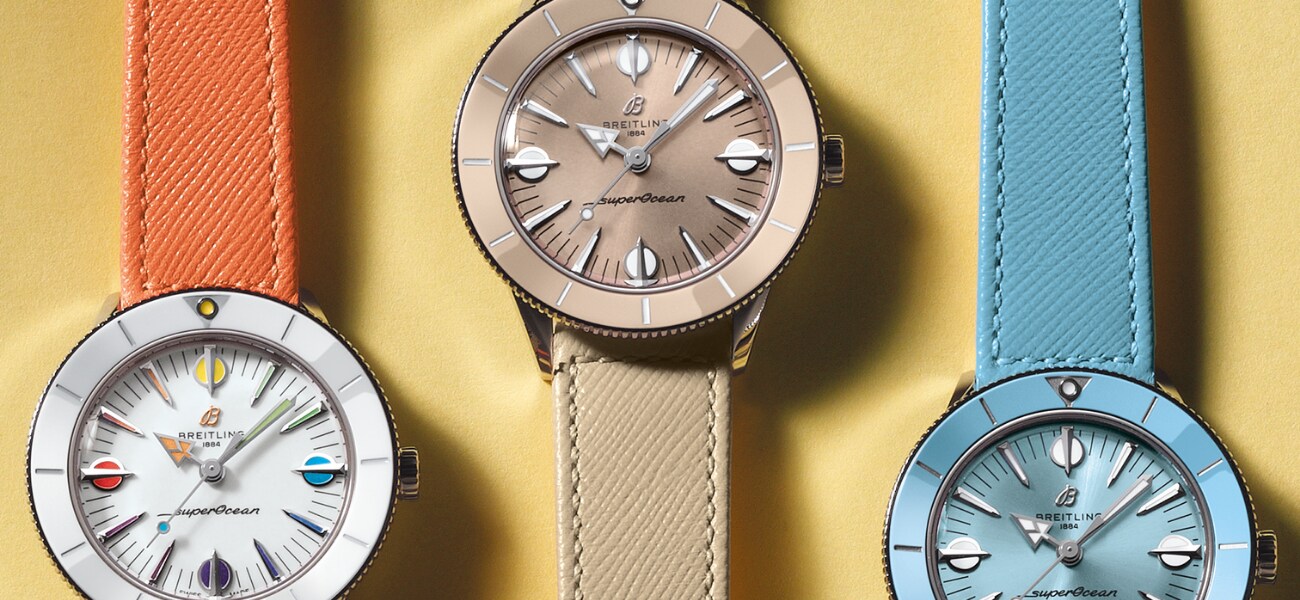 What are the key trends to spot or pieces to look out for?
There are certainly brands and certain models that, if you can secure them, will be worthy as part of a collection. Also, some collaborations are excellent and drive allure. Exclusive models and partnerships or limited editions can create this but there is no hard and fast rule otherwise all brands would be producing them frequently – unfortunately it's not formulaic.
How many pieces denotes a good collection?
Technically two or more models would be classed as a collection but there is absolutely no definitive number to qualify! My suggestion would be quality over quantity with the purpose of the models being watches you genuinely enjoy.
And lastly, what would be in your ideal collection Faye?
Now that's the hardest question for me to answer! Personally, I'd like a collection which incorporates a model for every occasion, but with some variety.
On a daily basis I wear a 36mm Datejust Steel and Everose on an Oyster bracelet. I've worn this for 10 years now and I still love it as much as the day I bought it – it works for every, and any occasion.
I'd also love a dress watch – albeit slightly large in 37mm, it would have to be the Audemars Piguet in Rose gold with a diamond bezel.
For Casual day to day wear, I'd choose a Breitling Superocean Heritage '57 in any model as I love how they play with color and are fresh and fun.
For traditional and classic brands, I've always loved the Vacheron Constantin 1921 drivers watch and Breguet's Queen of Naples. Not only beautiful but very different from all other models with their steeped heritage, legacy, and credibility.
But if it's the ultimate collection, then a Steel Patek Nautilus automatic would be very welcome! And my supreme would be a classic; a Yellow Gold Day-date 36mm with a president bracelet and champagne dial. I've always been fascinated by this watch.
I'd love to include all the above if my lifestyle and finances allowed it – alas – they do not!
Explore our selection of luxury watches here at Watches of Switzerland and strengthen your collection today.
Back To Top