Skip to main content
Viewpoints
Ask the Expert; Lisa Broun, Senior Watch Buyer
By Amanda Evans | 4 minute read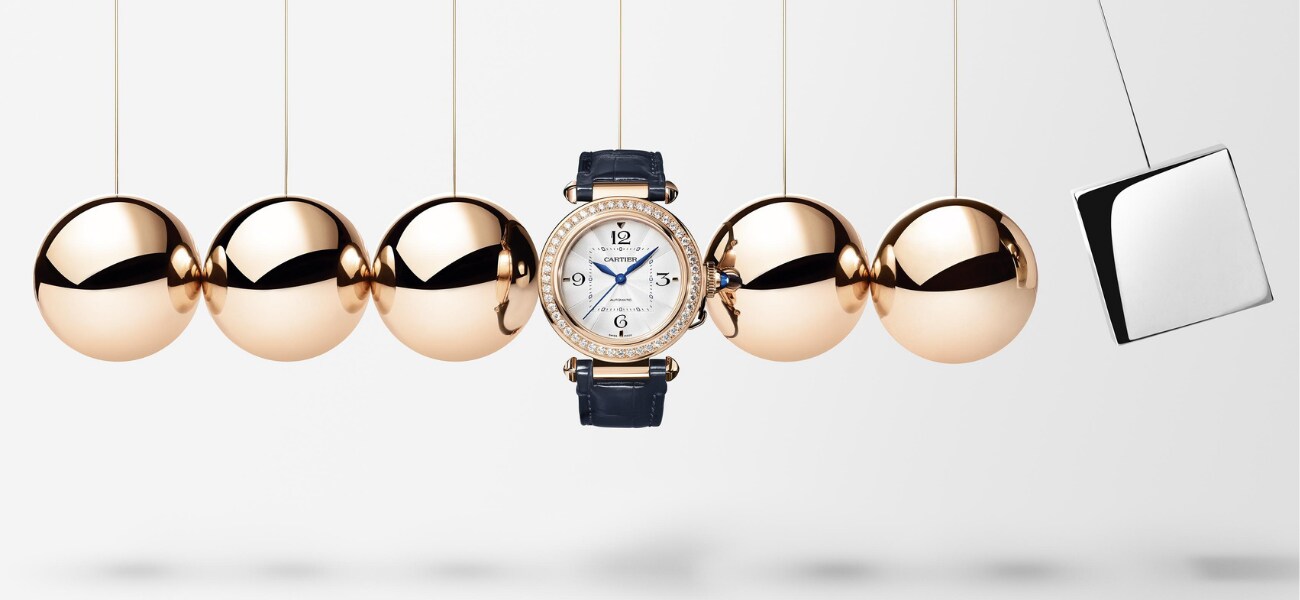 The watchmaking industry is extensive, and we are spoilt for choice when it comes to choosing a timepiece. There are luxury brands with a history that dates back some 200 years or more and, at the opposite end of the scale, relative newcomers to the market that present a fresh perspective and disruptive designs.
This of course makes deciding on a timepiece all the more difficult, yet a delightful pleasure at the same time! In fact, so much of a pleasure that the thought of being limited to one timepiece alone is not something many people wish to abide by. For some of us, having a collection of timepieces is merely to satisfy a style or sporting need – to have a separate watch for work and play for example. However, if you just can't get enough of the complications, the limited editions, the vintage timepieces, and the revered models from esteemed watch brands then perhaps you might want to start your own watch collection.
In the latest of our series of Buyer's Q&A's, we invited our Senior Watch Buyer, Lisa Broun, to share her pearls of wisdom in 'Starting a Watch Collection', and the golden rules that you should follow in building a collection to be proud of.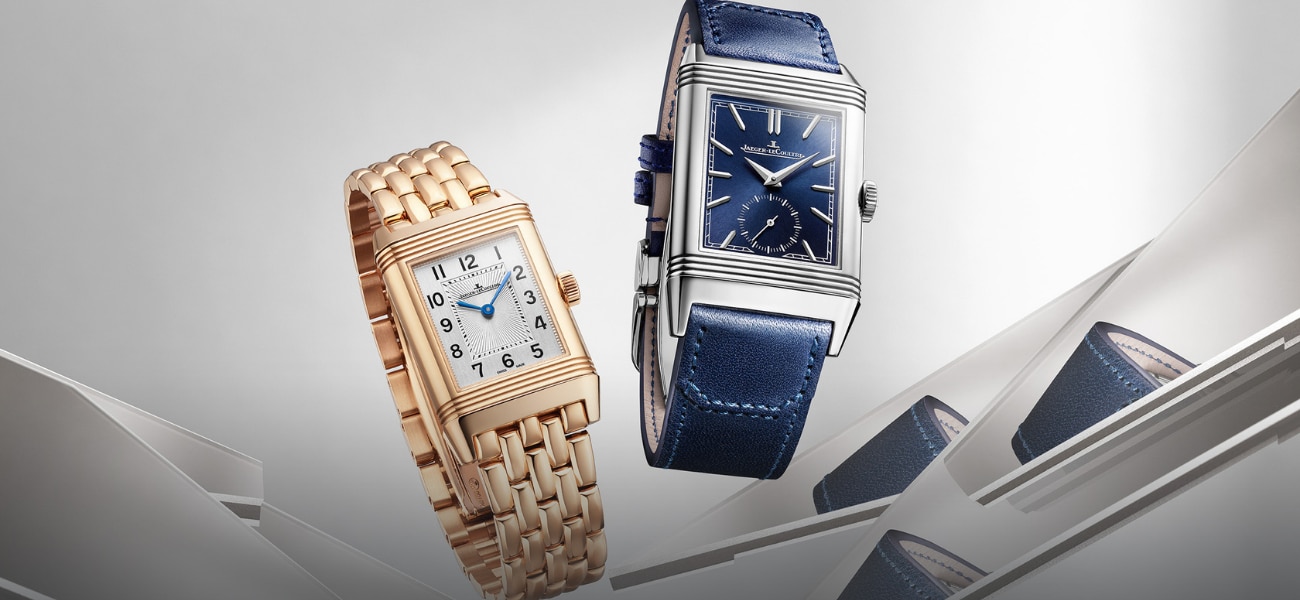 Let's understand How to Start a Watch Collection with Lisa…
Thank you for joining us Lisa and sharing your expertise. Where does one even start when exploring starting a watch collection?
Starting your collection can seem like a daunting task with great offerings from many brands pulling you in different directions. There are many different avenues to explore and I'm sure you would be astounded to know some of the links and associations brands have with all different walks of life. From charitable links and sports sponsorship to outer space. There are even reminders of the watch world on the big screen.
For me, I think a great place to start is with the icons. They are icons for a reason, steeped in history and combined with ground-breaking horological excellence, you can't go wrong. You are not just buying a timepiece; you are buying into the legacy that comes with it.
In your opinion, what makes a good watch collection?
Once you start building your collection, I believe it is key to have variety. Having variety in your collection means that you are giving attention to all your timepieces as they add something different to your daily needs. Whether you need a sport, casual or business companion, you can change your timepiece to fit in with whatever occasion you need it for.
What would you say are the most common mistakes by new collectors?
Being new to watches is exciting but there is a lot of overwhelming information out there telling you what you should be doing. I think the most common mistake people make is not doing their own research before purchasing. Buying something you are not passionate about, or you have no deep-rooted knowledge about, is an easy road to regret. There is nothing wrong with taking your time to research and find out what you want from your timepiece.
Can you share your golden rules of watch collecting?
Depending on who you are speaking to, there may be a variety of different rules they would tend to follow when it comes to starting their watch collection. For me, I think there are a few rules that should be on everyone's list that will pave the way for success.
Pay attention to your personal style and taste – try not to be heavily influenced with what you 'should' be doing.
As I have previously mentioned, if you buy something you love, something that is a perfect fit, then you cannot go wrong. Whether it be the style, the color or even the shape of the watch, anything you love is worth having in your collection.
Know your measurements and what is comfortable for you.
All wrist sizes are different so it is important to try on a variety of case sizes so that you can start to learn what you find most comfortable and what fits. A variety of case sizes is great for a collection but making sure you get the most out of your pieces by them all fitting your own wrist is key.
Outline your budget and stick to it.
Starting small and working your way up is a great way to start your collection. As your knowledge and passion for collecting grows, you will have confidence to invest more.
If you were starting your own collection from scratch – which watch would you start your collection with and why?
If we are going down the iconic route, there are a few stand out pieces that I believe belong in every collection:
A Speedmaster Moonwatch, steeped in heritage and one of the biggest icons is a great versatile timepiece for any collection. This watch has been part of OMEGA's rich heritage since 1969 and has been a firm favorite of enthusiasts ever since. I can guarantee that any serious watch collector has some sort of Speedmaster that proudly sits in their collection.
A Cartier Tank is as iconic as they come. Not only adding a different case shape to your repertoire, but this timepiece has also been popular for more than 100 years thanks to its infamous proportions.
Each of the designs from these brands hit the headlines when they were first released and are instantly recognizable watches thanks to their aesthetically pleasing designs and functionality. They have each been a solid contributing factor in changing watch making since their debut and starting your collection with any of these would be a sure way to success.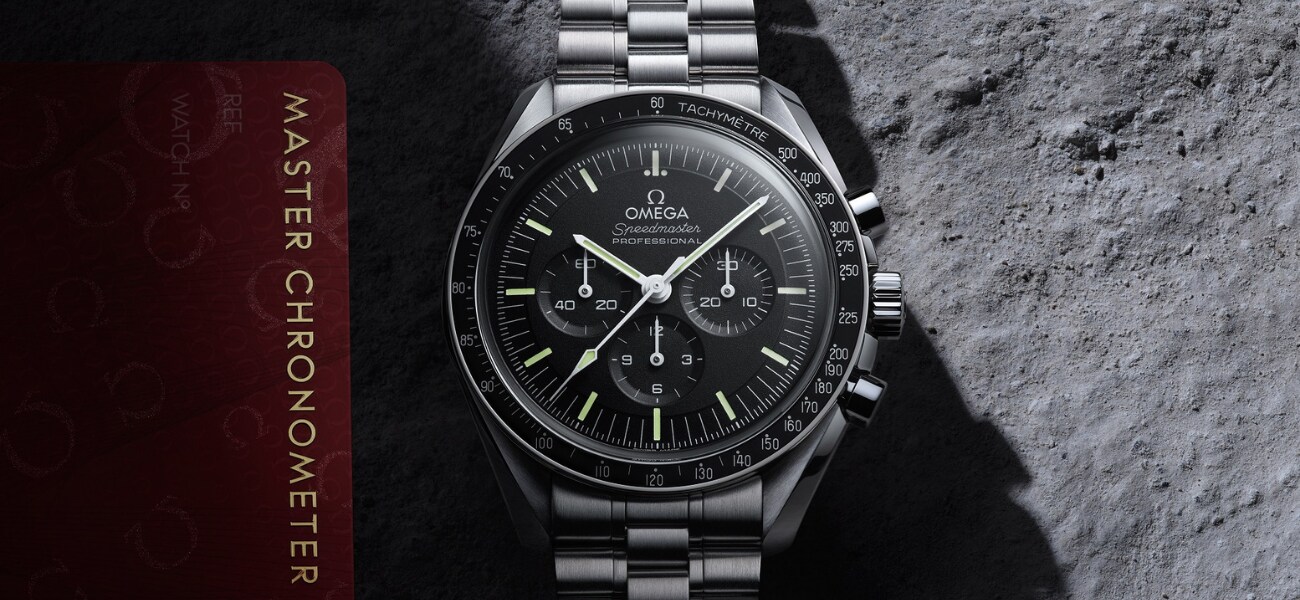 Explore our selection of luxury watches here at Watches of Switzerland and add to your collection today
Back To Top