Skip to main content
Viewpoints
Celebrating the Women of Formula 1
By Tracy Llewellyn | 4 minute read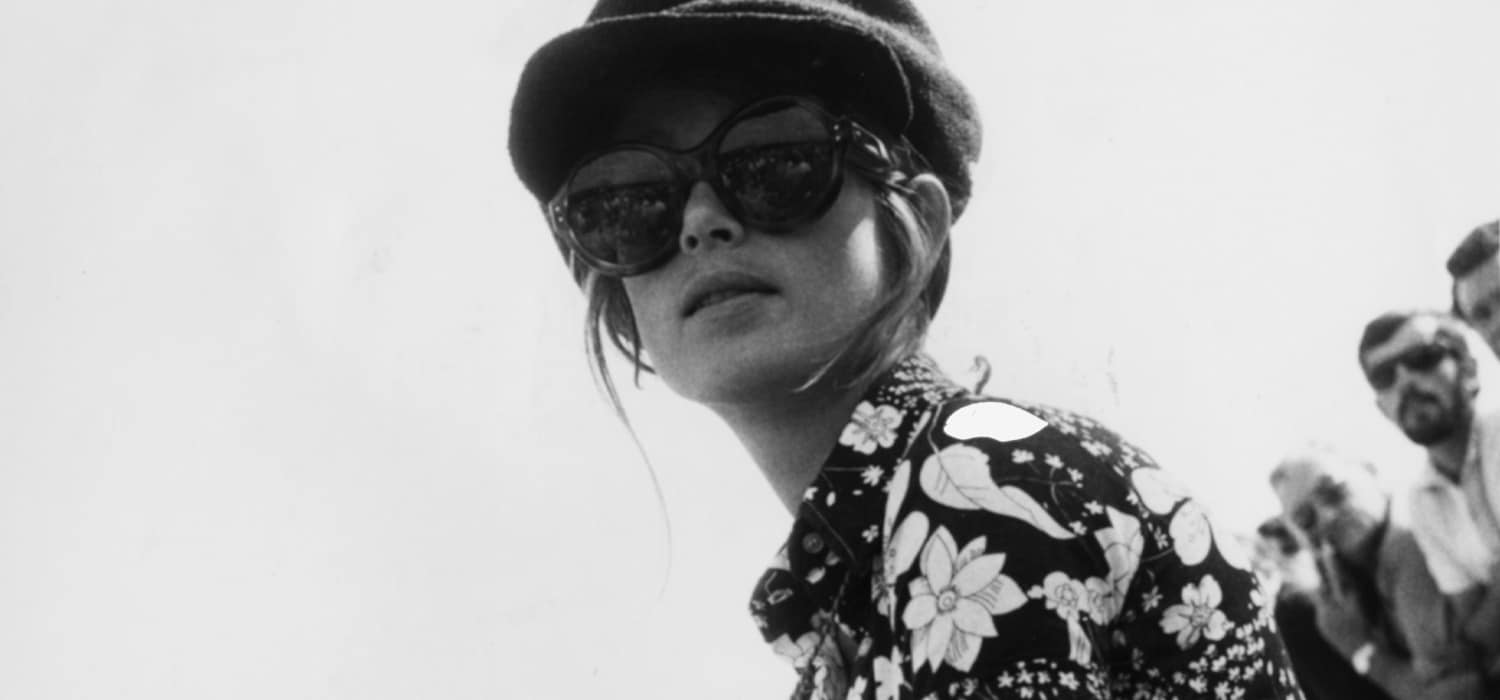 As the 2021 F1 season is upon us, we celebrate the women who made the racetrack their own – and the watches they wore there.
When we are asked to think about the greats of F1, from Juan Manuel Fangio to Lewis Hamilton, the list is almost exclusively male. From 1958 to today, there have been just five female drivers – Maria Teresa de Filippis, Divina Galcia, Lella Lombardi, Desiré Wilson and Giovanna Amati – and, while there is no doubt that modern motor-racing is experiencing fundamental change in terms of inclusivity, it is equally true that, for more than 70 years, it has been a traditionally masculine sport.
But, just as an increasing number of women are today smashing stereotypes and moving into engineering, design, development and major team roles, there are a fair few from the past who have left their mark on the sport. And, unsurprisingly, along with their passion for the track came some note-worthy wristwatches.
Universal Genève is a firm favourite among collectors but possibly the brand's most talked about model is the 'Nina Rindt' panda-dial Compax chronograph. The decidedly 1960s tool watch gained its nickname because it was famously worn on a large leather cuff by Nina Rindt, daughter of Finnish racing driver Curt Lincoln and wife of F1 driver Jochen Rindt, who posthumously became World Drivers' Champion in 1970 after a fatal crash in the Italian Grand Prix. While her husband favoured a Heuer Autavia, Nina will forever be associated with the 36mm, three-register, UG chronograph (although she was also known to sit trackside with a large, red Omega stopwatch ).
With both a husband and son who were crowned World Drivers' Champions (Graham in 1962 and 1968 and Damon in 1996), Bette Hill spent a large part of her life at F1 circuits. Offering total support, Betty was known as the 'First Lady' of the sport and could often be found trackside, Heuer stopwatch in hand as she timed her husband's practice laps. More often than not, Graham Hill's chronograph wristwatch (latterly an Autavia) found a place next to her own on her left arm.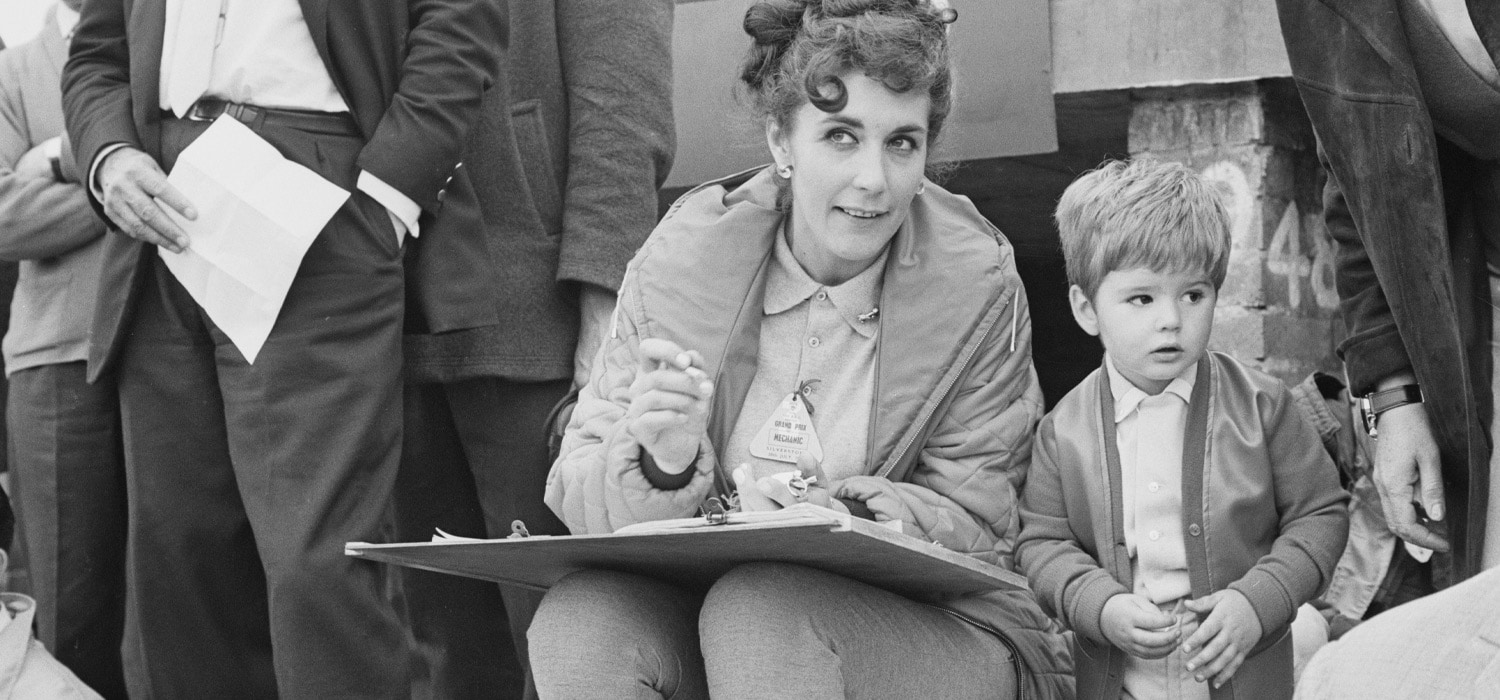 By the time Sir Stirling Moss married his soulmate Lady Susie in 1980, his competitive F1 days were well behind him, having retired in 1962 following a life-changing accident. However, the racing spirit never left him and he continued to make one-off appearances in competitive motorsport and historic car events – even taking part in the Le Mans Legends race in 2011 at the age of 81. He and Lady Susie remained married for 40 years until his death last year, with her accompanying him to many events and appearances, especially in his later life. A quiet, unassuming homemaker, Susi was often photographed in the early years of their marriage wearing a bi-colour Rolex Lady-Datejust, while later years saw the couple wearing watches (his a Chopard Mille Miglia) on bracelets designed by Sir Stirling back in the Fifties, two thin gold bands replacing the more familiar links to ease the removal of oil and grease.
With the nickname, the 'Flying Scot', Sir Jackie Stewart won three World Drivers' Championships between 1965 and 1973. Almost as well-known for his 59-year marriage as he is for his motor-racing exploits, Sir Jackie is also Rolex's longest standing ambassador, having chosen to wear the brand years before any professional relationship began. It is, therefore, unsurprising that Lady Helen, too, wears 'the crown' – a Lady-Datejust chosen for her by her husband. Like many of the women on this page, was often found trackside, Lady Helen was a major part of Sir Jackie's racing success. Today, Sir Jackie is a passionate campaigner and has founded the global charity Race Against Dementia to help fight a disease that affects 50 million people, including Lady Helen.
The mid-Seventies enfant terrible of motor-racing, James Hunt, was loved as much for his brooding good looks and party-boy lifestyle as he was for his victorious role in one of F1's most notorious championship battles. Hunt's love-life brought glamour to the race track, not least with his first wife, fashion model Suzy Miller, who he married in 1974. Two years later, Miller found herself at the centre of another legendary love story, when she left Hunt for Richard Burton. They married one month after Burton and Elizabeth Taylor's second divorce. While her ex-husband favoured racing favourites from Heuer to Rolex for the track, Suzy leant towards the small gold bracelet watches that were popular at the time
Fast-forward to the 21st century, and girl power is still standing its ground on F1 circuits in the form of Geri Horner – one-time Spice Girl and wife of British Team Principal of Red Bull Racing, Christian.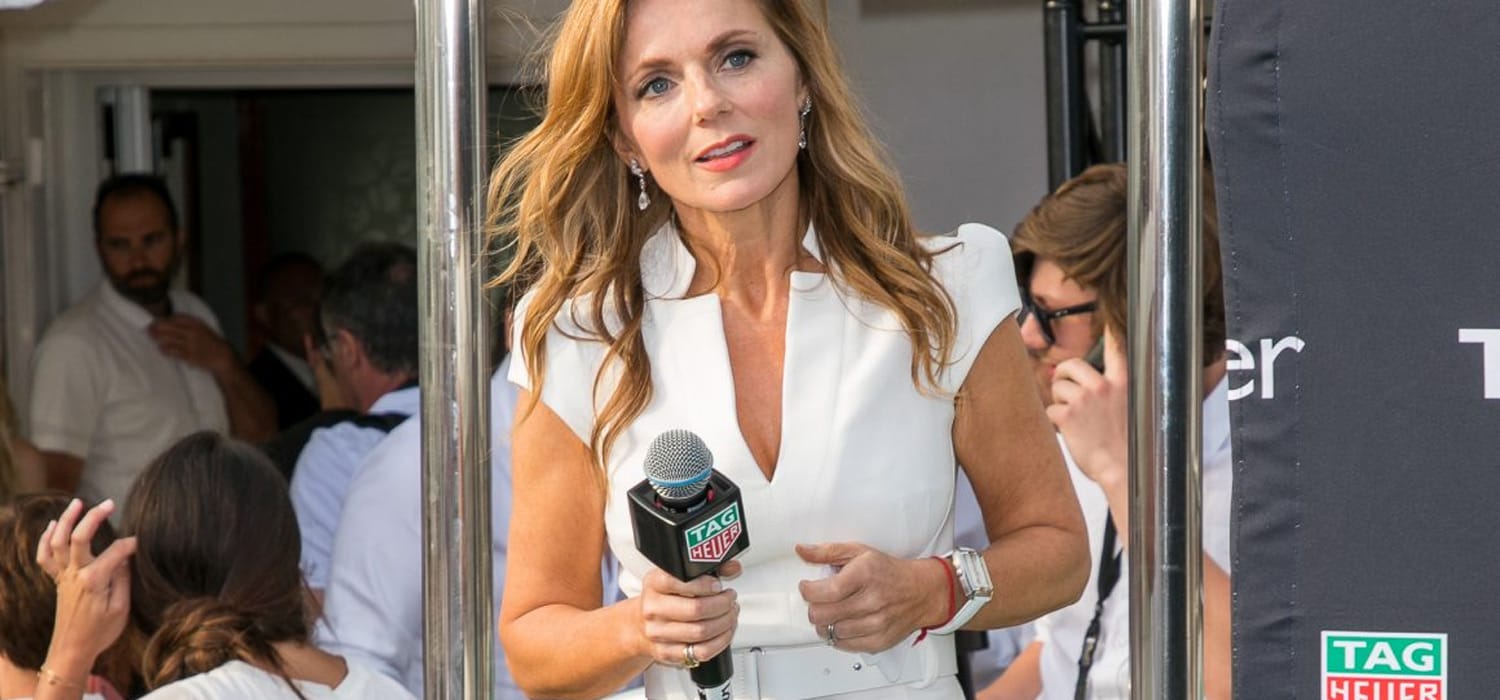 A long-time wearer of TAG Heuer both on and off the track, Geri has been spotted at various Grand Prix, as well as in her day-so-day life, wearing models including the iconic Monaco, racy Carrera and stylish Link Lady.
A journalist for more than 20 years, Tracey Llewellyn has specialised in watches for at least half of that time. She is currently watch editor at the Telegraph.
Back To Top